I love how she mixed the sweetness in the black, her well laced boot and the pleated peach skirt.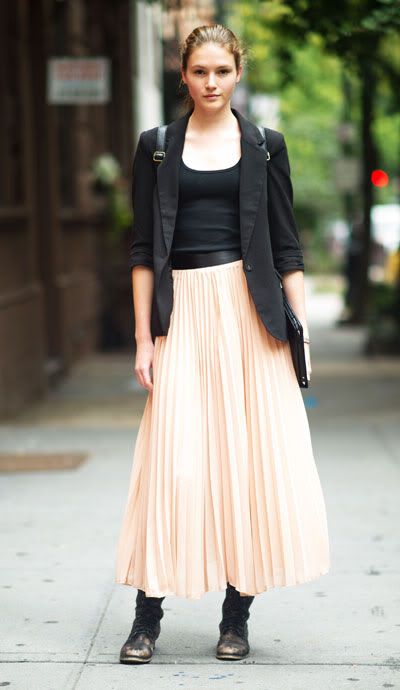 I wonder what it will look like if the model is cover up? Sweeter perhaps? Hhaha, I'm making it just for fun okay. But really, its nicer. isnt it?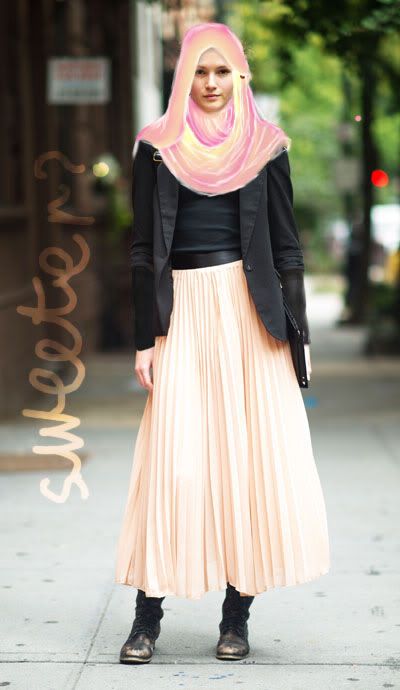 Now the awesome red and her shoe! I think tis super awesome when she wears grey sock. No matter eh.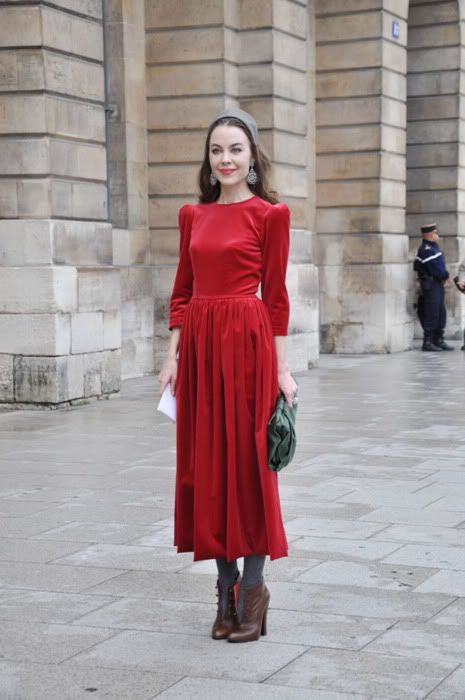 Again, transformed. ;)
It doesnt matter what brand your cloth is. Dare to change, for good thats what matter.