[Update]
Dah lama aku tengok orang guna Paint Tool Sai ni. Tiba2
Mr. K
ajak download. And I accidentally inspired by
Milimilo.
So tah daaaaa!!!!!!!!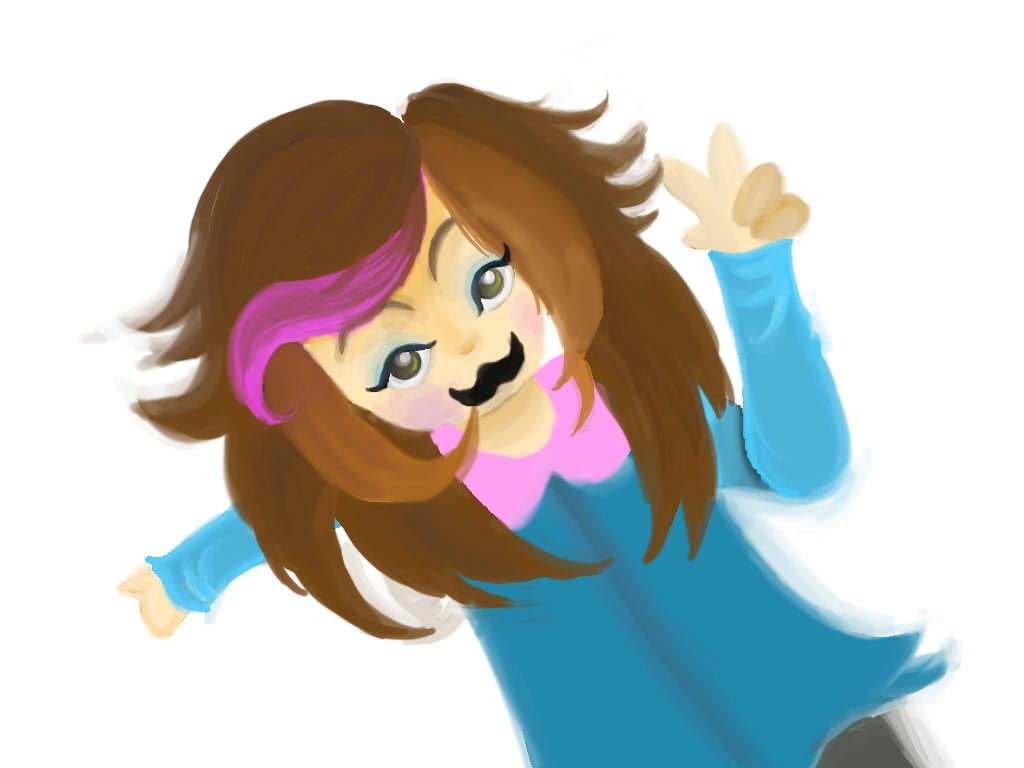 Anyway, I strongly recommend this software because its way easy to use rather than Photoshop, if you like to draw kan.. Of course its lacking in some further technologies like PSD, but its quick and convenient. Hahah rasa macam dah cakap tadi. Nak download pun ambik masa tak sampai lima minit, nak launch app pun tak sampai satu minit tak macam Photoshop, nak save file pun tak sampai 30 saat tak macam Photoshop. Hehehe. Dah ah. Kesian Photoshop. Photoshop pun lagi hebat sebenarnya.
Download software for free
here
. Till then.